Video Barrage Day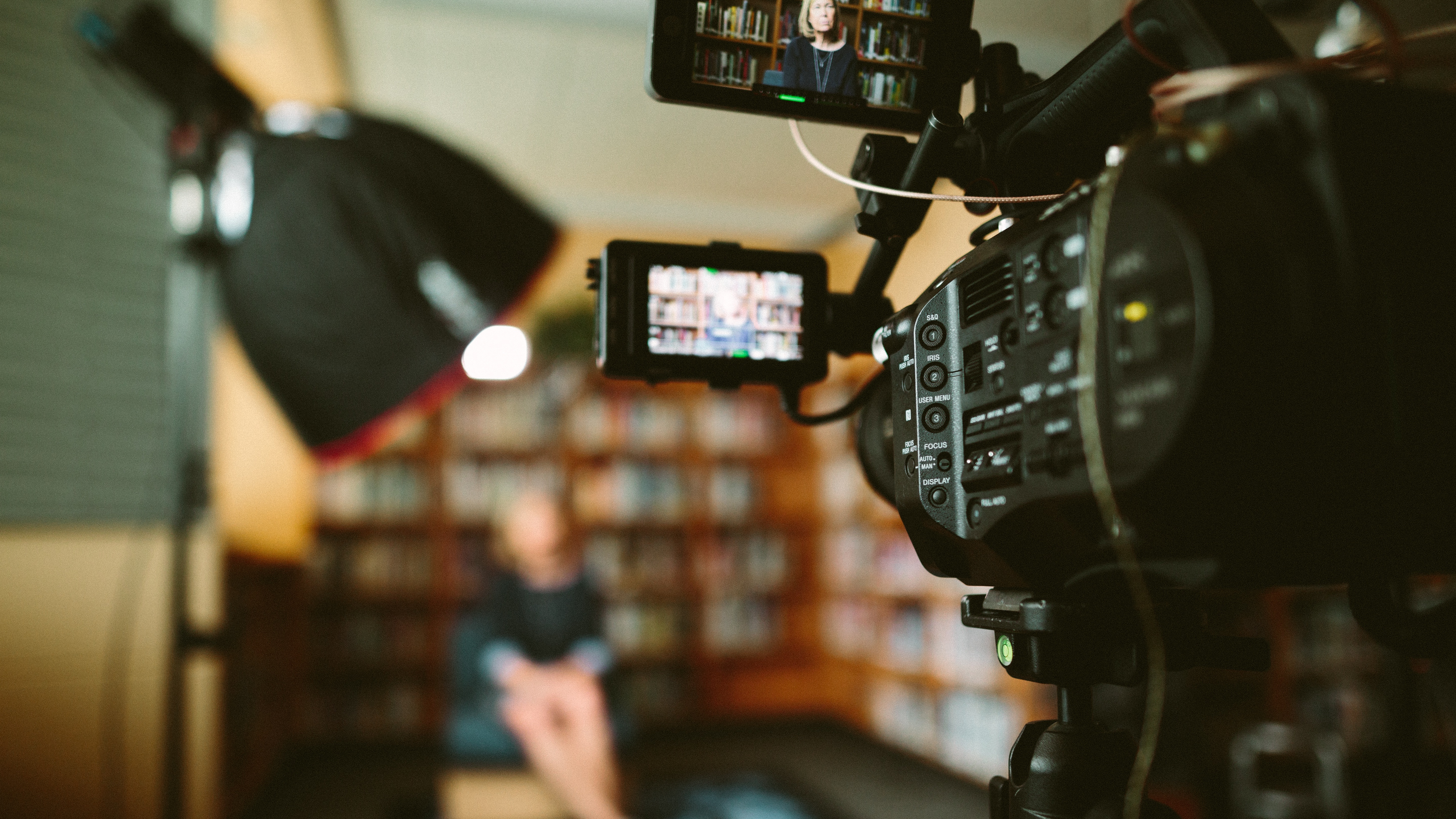 The LensCAAP crew shows up for a full day of video capture. LensCAAP will spend the day with your organization capturing beautiful footage and meaningful interviews. We then edit everything into a bundle of useful videos that your organization can use throughout the year. We help with the prep work and scheduling to ensure your organization gets the most out of this efficient day of shooting. The sky is the limit for how you use your bundle of videos. Everything is customizable, but here are some ideas to help get your creative juices flowing:
Media campaign video toolkit
Details: We edit a bunch of short 15 – 45 second videos that keep your followers and key stakeholders engaged throughout the year.
Usefulness: These campaign videos can be general engagement (fun) videos with or without a specific theme. Alternatively, they can run for a predetermined amount of time and drive home a specific message. These videos help keep your social media efforts vibrant and relevant, and your audience engaged. They can also support press releases, research reports, advocacy efforts, and fundraising campaigns.
Overview videos
Details: "Who We Are", "What We Do", "Why We Do This" videos.
Usefulness: First impressions last. These videos go smack dab in the middle of the home page on your website, social media platforms, newsletters, etc., giving people the quick version of what your organization is all about. You gotta have this … you just do…
Program overview videos
Details: LensCAAP interviews various Program Managers, Frontline Staff, and clients at your organization. Responses will give your audience a thorough understanding of what your organization offers.
Usefulness: This collection of videos gives your key stakeholders a robust understanding of the value your organization provides in your community. Potential community partners or clients gain a better understanding of what services you offer and how to engage your organization.
Fundraising, donor attraction, donor retention videos
Details: These videos drive return on investment. They ensure you maintain donor loyalty and help you attract future donors.
Usefulness: There are lots of possibilities. Here's one idea, but we have lots more! Thank You videos. We film a 15 second video of your CEO, Board Chairperson, or the whole staff,  personally thanking your top 10, 30, 50+ donors. Yes, it's a canned thank you speech and only the person's name changes with each short video. But these thank you videos show that you appreciate your donors – and it might even encourage them to give a little more next year. You can also thank important community collaborators and others who have supported your mission recently.
Mission moment videos
Details: Schedule your Video Barrage Day when something cool is happening at your organization. The cool event can be related to your mission – or not related. For example, have us come out when your office is bustling and programs are in full swing, when you're having a celebration, when it's bring your dog to work day, when the food trucks show up, when you cut a ribbon, etc. We can go out in the field to record your food pantries, housing projects, day care centers, etc.
Usefulness: These videos establish an emotional connection with key stakeholders. LensCAAP helps you show off. We demonstrate the heart of your organization and your staff. We film your organization at its best, doing cool things, making the world a better place.
Benchmark events, advocacy campaigns, holiday greeting videos
Details: We project into the future, anticipate your messaging needs, prepare a message for your future self, and then record it in the present so that you can use it at a later date.
Usefulness: These videos ensure you have fresh and relevant content year-round. You know your benchmark events that occur every year. For example, advocacy day/week/month, holidays, Martin Luther King Day, election cycles, Giving Tuesday, Day of Giving, National "Whatever It Is Day", awareness months, annual food drive, recruitment cycles, etc. We anticipate your messaging needs and edit together some videos that you can deploy when needed.
FAQ or Myth vs. Facts videos
Details: These videos address typical or anticipated questions/concerns/objections that key stakeholders may have regarding your organization, your mission, your funding stream, results of a recent report, etc.
Usefulness: These videos help with transparency and communication among your key stakeholders. They save staff time by not having to repeat themselves as much, and these videos control your responses, ensuring a consistent message.