Why Choose Us?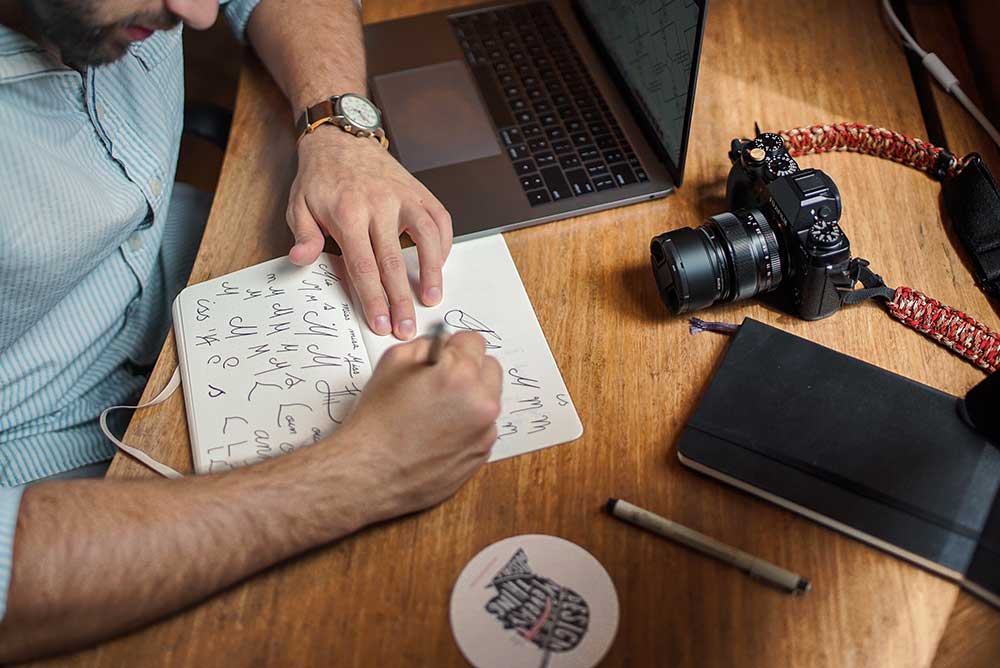 Because we ARE a mission driven organization. We get you because we are you. LensCAAP is a social enterprise of the Community Action Association of Pennsylvania or CAAP (www.thecaap.org).
Community Action is our nation's poverty program. We started back in 1964 when President Lyndon B. Johnson declared the "war on poverty". The goal of Community Action is to move low-income families to financial self-sufficiency. There are over 1,000 Community Action Agencies. CAAP strengthens, advocates for, and empowers the Pennsylvania network of Community Action Agencies to effectively address issues of poverty.
In other words, we know how to tell powerful stories because our deep roots in Community Action connect us to mission driven causes in a very unique way. It takes one to know one – know what we mean?
Our goal is to make the value of videography accessible for mission driven organizations. Accessible meaning affordable and easy on your busy schedule. Our style of videography reflects the type of videos nonprofit organizations need. Specifically, the kind of videos that not only look beautiful, but drive a return on investment for the video purchase.
We would love to schedule a Discovery Meeting (a.k.a, brainstorming session) with you. It's free. What your organization has to say is important for the world to hear. Let us help you craft a concise and compelling message that will resonate with your key stakeholders and remind your communities that your mission is critical and worthy of being heard and remembered.